FOCUS ON...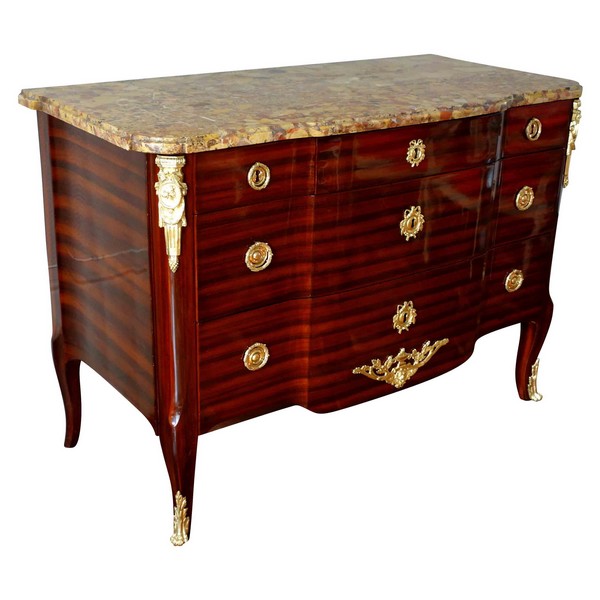 JG Schlichtig - Transition Parisian satin mahogany commode / chest of drawers, 18th century circa 1770
ON YOUR AGENDA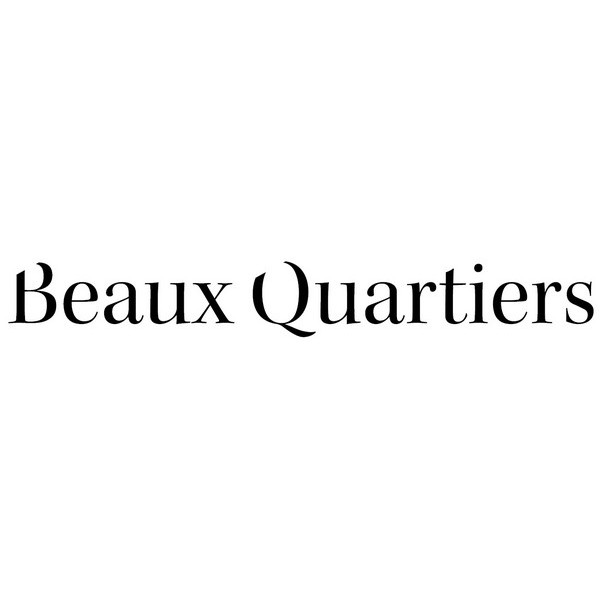 Beaux Quartiers talks about us !
Paire de miroirs d'entre deux d'époque Louis XVI - bois doré et glaces au mercure - 65cm x 160cm
Rare pair of mirrors set into their gold leaf gilt wood frame, Louis XVI period, late 18th century production. Original mercury glass split into two parts.

Tall and straight model designed to be placed between two windows, two consoles or refined pieces of furniture.

In excellent condition.

Width : 65cm
Height : 160cm


Another 7 pictures
STATUS : AVAILABLE
CONDITION : Excellent
PRICE : 2 800,00 €
SHIPPING INFORMATION :
Shipping depends on our location : please contact us to know the total amount and organize delivery with us.