ON YOUR AGENDA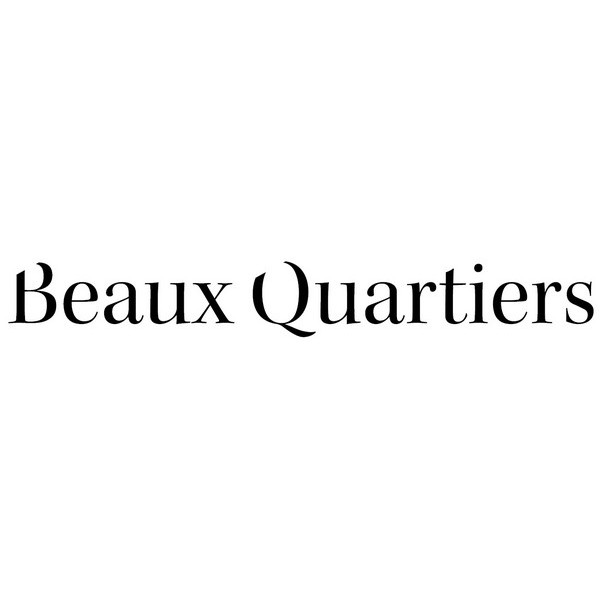 Paris Match talks about us !
Portrait of Louis XVIII King of France and Navarre - Oil on canvas, Restoration period
Early 19th century French school, portrait of Louis XVIII signed Luc Rayneri, oil on canvas set into a gilt wood frame, Restoration period circa 1815-1820.

In very good condition, colors are fresh, gilt has been cleaned by our gilder.

Frame : 79.5cm x 67cm
Canvas : 64cm x 50.5cm


Another 11 pictures
STATUS : AVAILABLE
CONDITION : Very good
PRICE : 2 300,00 €
SHIPPING INFORMATION :
Shipping depends on our location : please contact us to know the total amount and organize delivery with us.