FOCUS ON...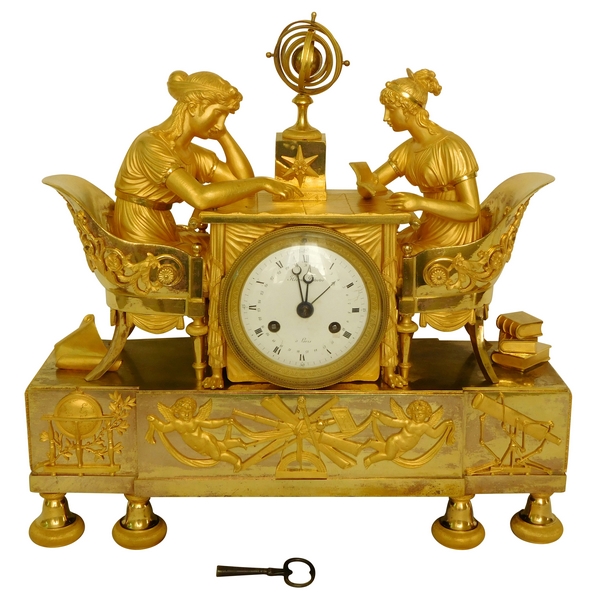 Empire ormolu clock : the astronomy lesson, after Reiche by Claude Galle, early 19th century
ON YOUR AGENDA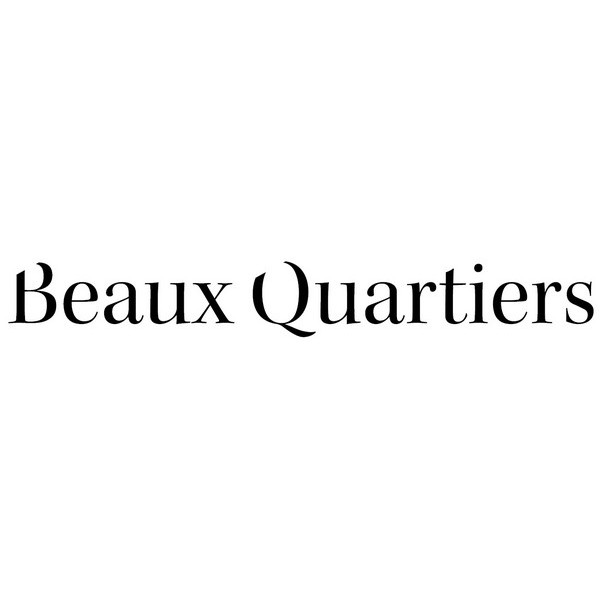 Loads of vases to fill in for spring !
Portrait of a woman wearing large hoop earrings - oil on canvas, Directoire period - 18th century
18th century French school, portrait of a woman wearing large hoop earrings, ovale oil on canvas in a 19th century gold leaf gilt wood frame.

Not signed, but ver well painted. In very good condition.

Frame : 66.5cm x 56.5cm
Canvas : 56cm x 46cm


Another 9 pictures
STATUS : AVAILABLE
CONDITION : Very good
PRICE : 2 200,00 €
SHIPPING INFORMATION :
Shipping depends on our location : please contact us to know the total amount and organize delivery with us.