FOCUS ON...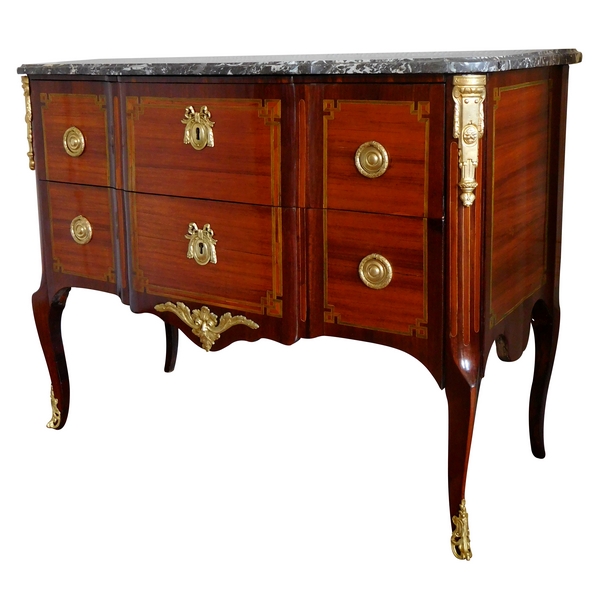 Louis XV Louis XVI Transition marquetry chest of drawers - France, 18th century circa 1770
ON YOUR AGENDA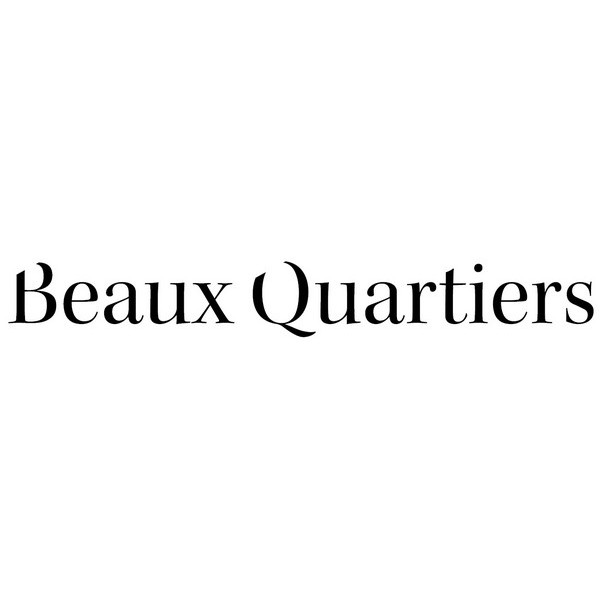 Loads of vases to fill in for spring !
Large Empire engraving : triumphant Emperor and his general staff, gilt wood frame
Large Empire engraving in a gilt wood frame.

It shows the Emperor Napoleon and his general staff. A courier arrives hastily to announce the news : "Sire you have won, the ennemy retreats!". Beautiful representation, full of characters, rich in picturesque details.

Early 19th century period , in its gold leaf gilt frame.

In excellent condition, gold leaf cleaned by our restorer. Width : 84.5cm
Height : 56.5cm


Another 15 pictures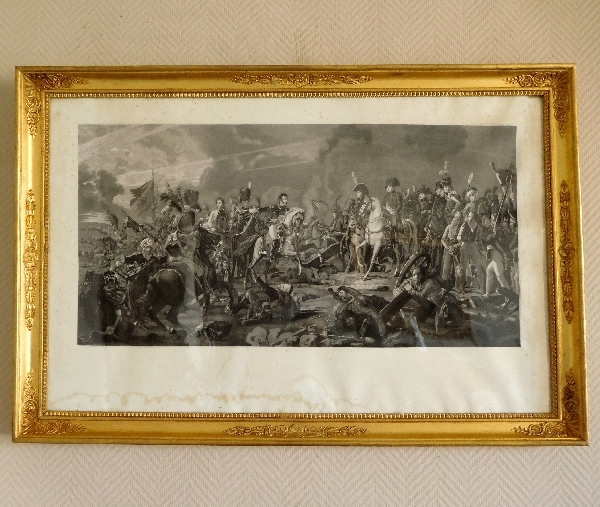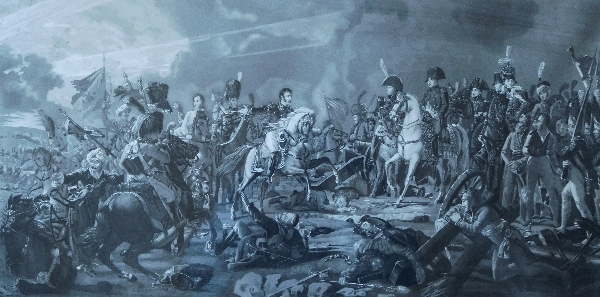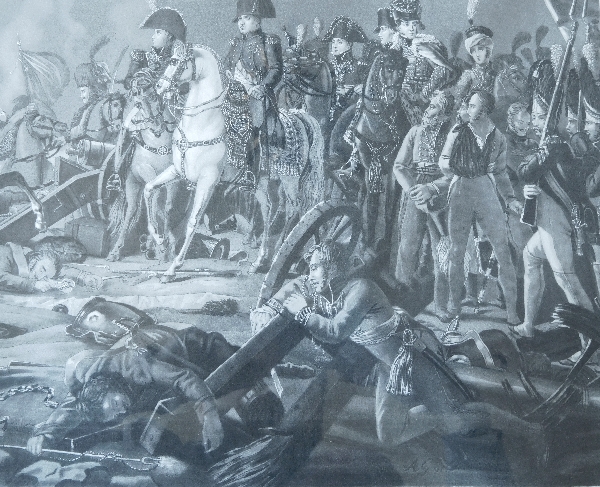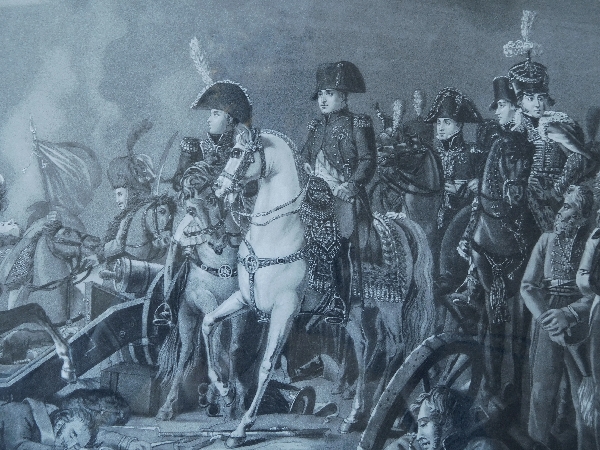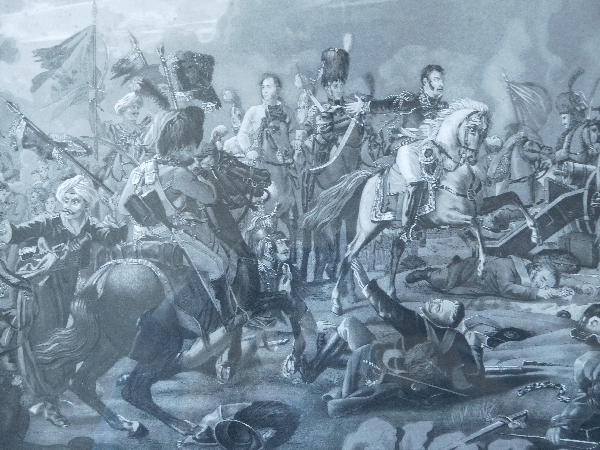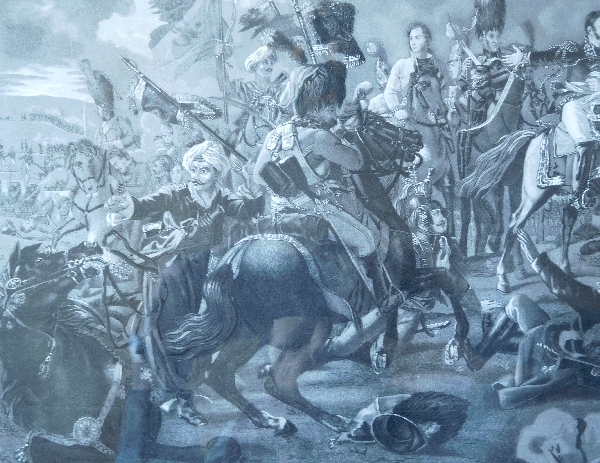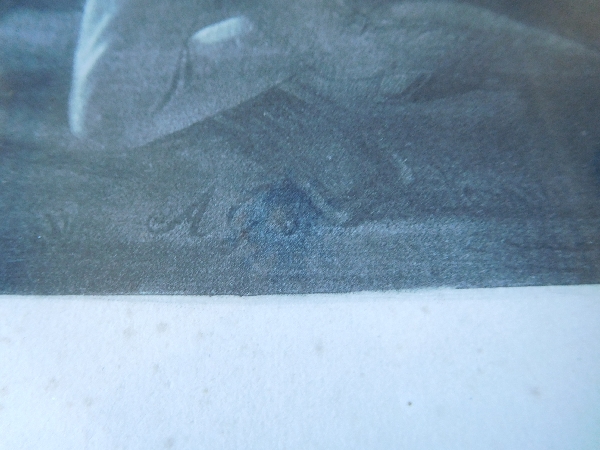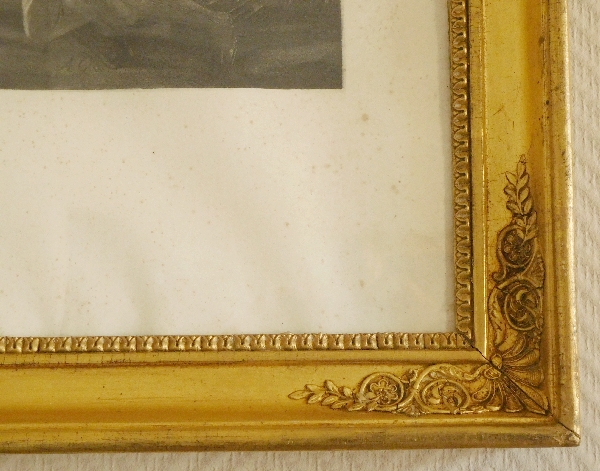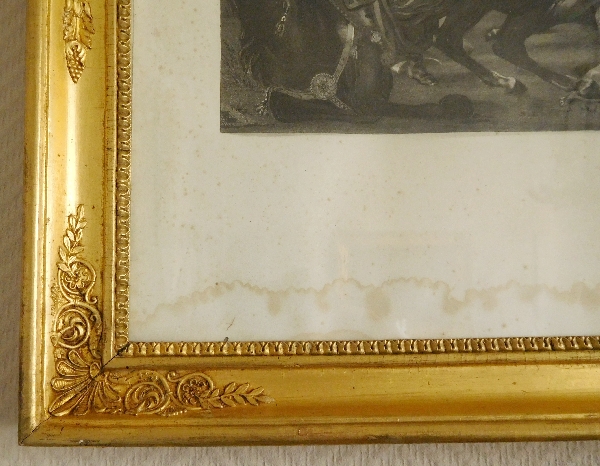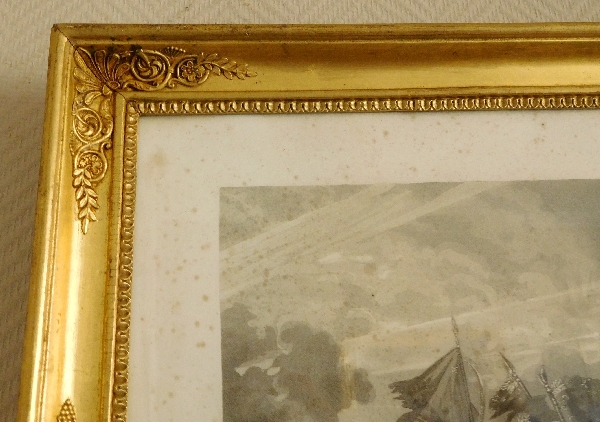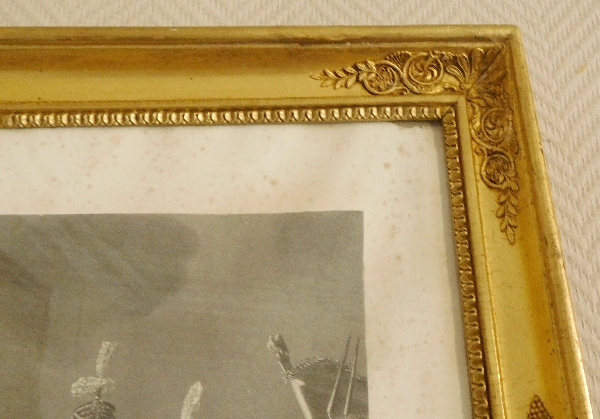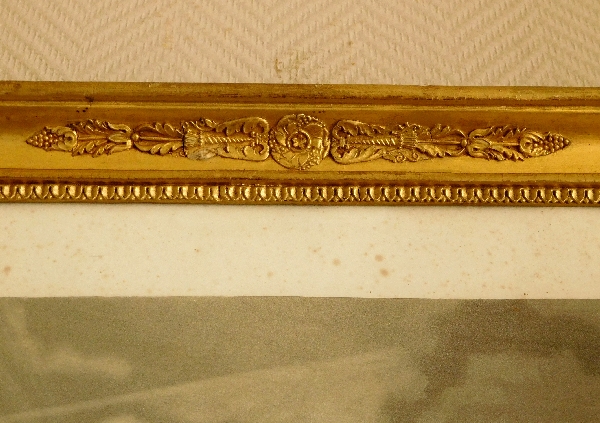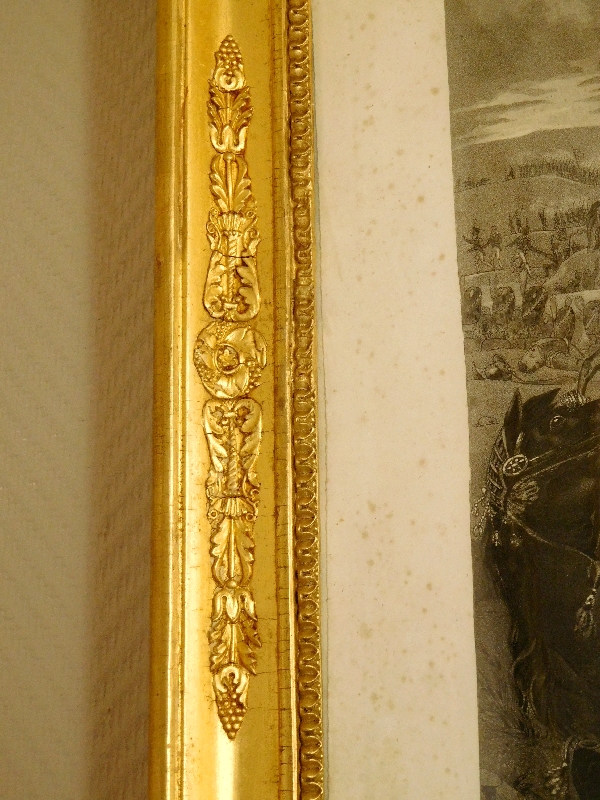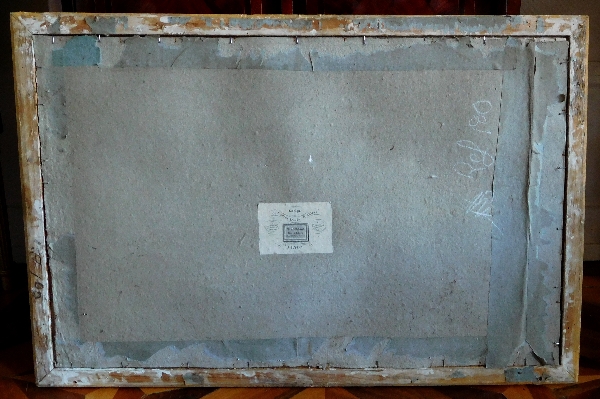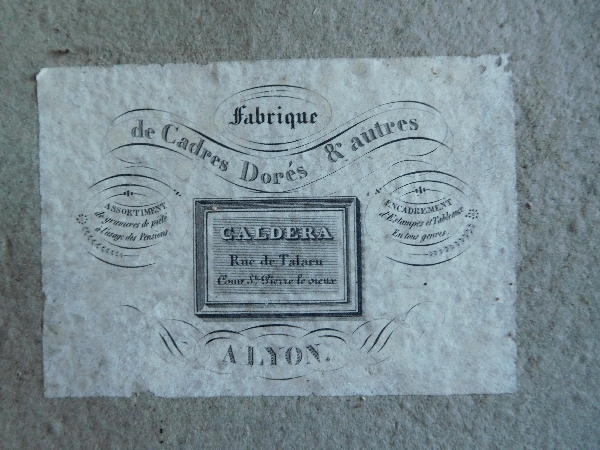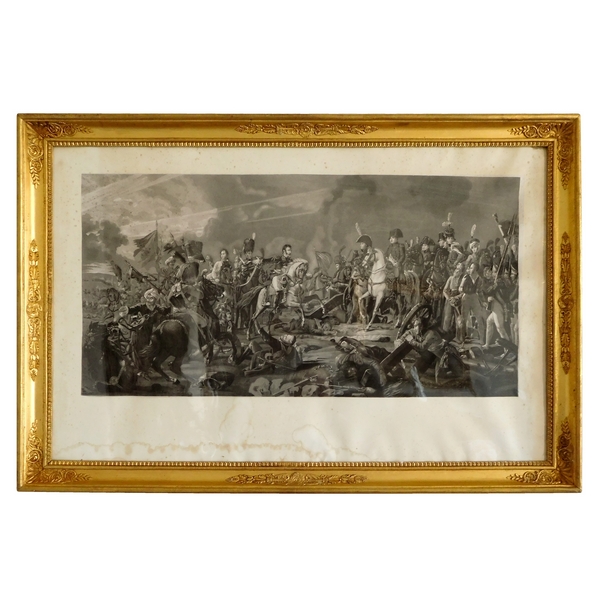 STATUS : AVAILABLE
CONDITION : Excellent
PRICE : 730,00 €
SHIPPING INFORMATION :
Shipping depends on our location : please contact us to know the total amount and organize delivery with us.