ON YOUR AGENDA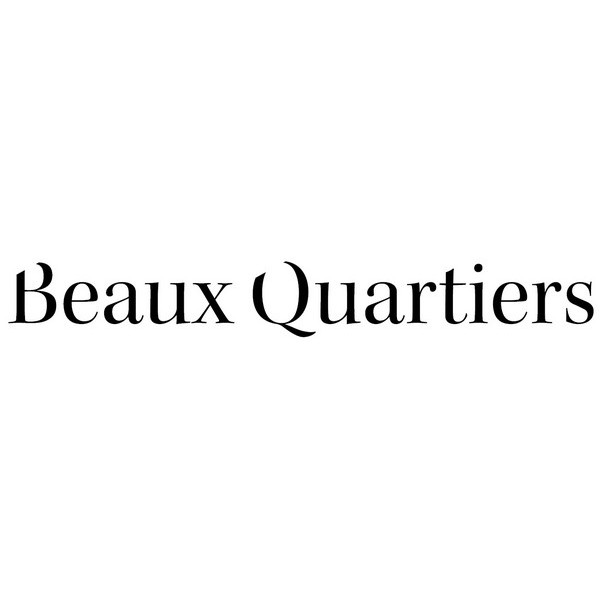 Loads of vases to fill in for spring !
Stunning angle sofa, Louis XV style, 19th century
Stunning Louis XV style angle sofa.

Fine carvings with polychrome flowers. Very fine production, circa 1880, the time when the decorators decided to replicate perfect 18th century models. The proportions are perfect, very well balanced despite the complexity of the seat.

That seat is a very rare piece, the kind of piece that you will see only two or three times in your life.

Salmon pink silk fabric is new.

Our seat is in perfect condition.

Length: 1.3 x 1.5m


Another 15 pictures
STATUS : SOLD
CONDITION : Perfect
SHIPPING INFORMATION :
Shipping depends on our location : please contact us to know the total amount and organize delivery with us.