ON YOUR AGENDA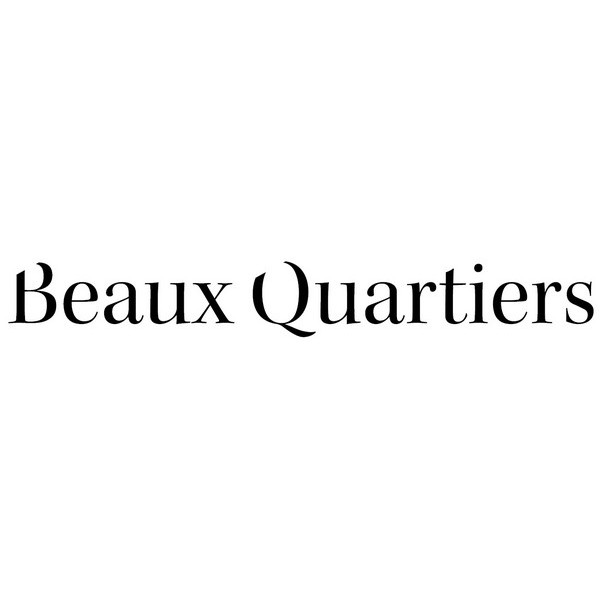 Paris Match talks about us !
Large Empire mirror, gold leaf gilt, 19th century - 175cm x 132cm
Large fireplace gilt wood mirror. Very rich Empire style pattern, beautiful 100% gold leaf gilt. France, second half of 19th century.

Rare pattern, very decorative, spectacular, our piece as uncommon dimensions : wider than a standard mirror (about 1m, ours is 1.23m), the height is very reasonable (1.75m) , which makes it easy to place in a modern appartment, with maximum decorative effect.

Very good condition, beautiful gilt cleaned by our gilder.

Height : 175cm
Width : 132cm


Another 11 pictures
STATUS : SOLD
CONDITION : Excellent
SHIPPING INFORMATION :
Shipping depends on our location : please contact us to know the total amount and organize delivery with us.