ON YOUR AGENDA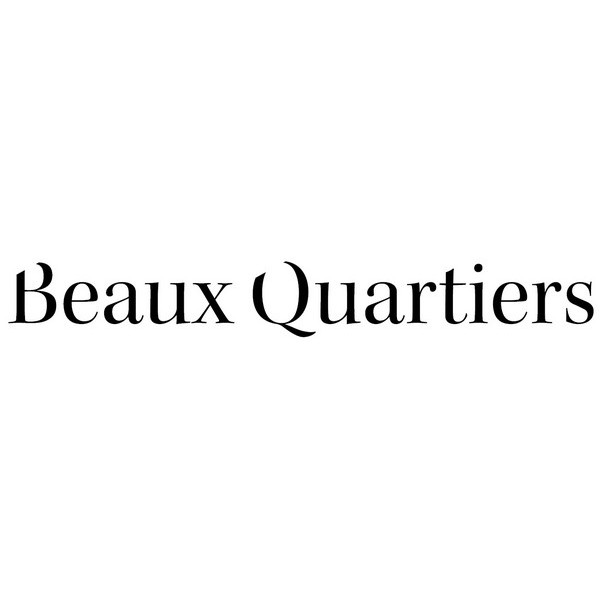 Paris Match talks about us !
Gilt wood sofa, Louis XVI period - 18th century
Small Louis XVI sofa, gold leaf gilt wood, 18th century.

In very good condition.

Length : 87cm
Width : 58cm
Seat height : 42cm
Height : 85cm


Another 11 pictures
STATUS : SOLD
CONDITION : Very good
SHIPPING INFORMATION :
Shipping depends on our location : please contact us to know the total amount and organize delivery with us.