ON YOUR AGENDA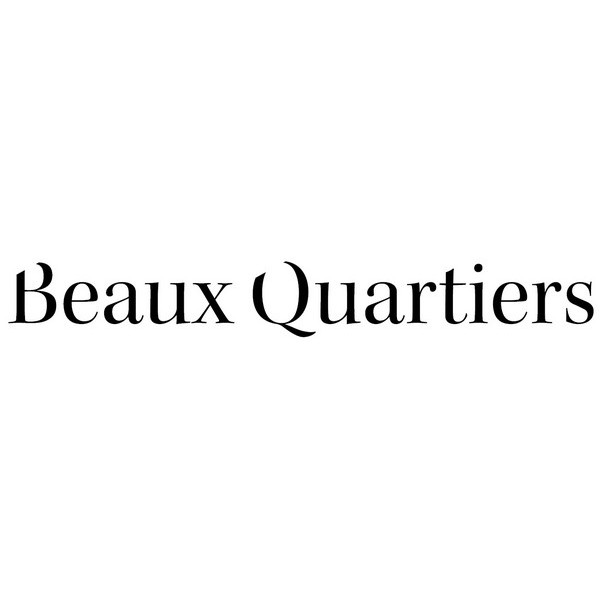 Loads of vases to fill in for spring !
Antique French vermeil (gilt sterling silver) flatware set for 12
Great vermeil (sterling silver covered with fine gold) dessert flatware set for 12 guests : 12 long dessert forks (18.5cm) + 12 long dessert spoons (19cm)

Rich Roccoco Napoleon III style decoration, 1838 production : some of the pieces have a Old Man hallmark 1st standard (1819-1838) and others are stamped with the Minerva 1st standard in use since 1838. 1838 Giraffe hallmark is also there on the Old Man marked pieces.

Although it is a dessert flatware, these are large models, that can also be used as table forks and spoons.

Perfect condition, complete, vermeil very fresh without wear, no twist.

Total weight : 1468g


Another 14 pictures
STATUS : SOLD
CONDITION : Excellent
SHIPPING INFORMATION :
This item needs Chronopost insurance to be safely shipped : please contact us to know the total amount.