ON YOUR AGENDA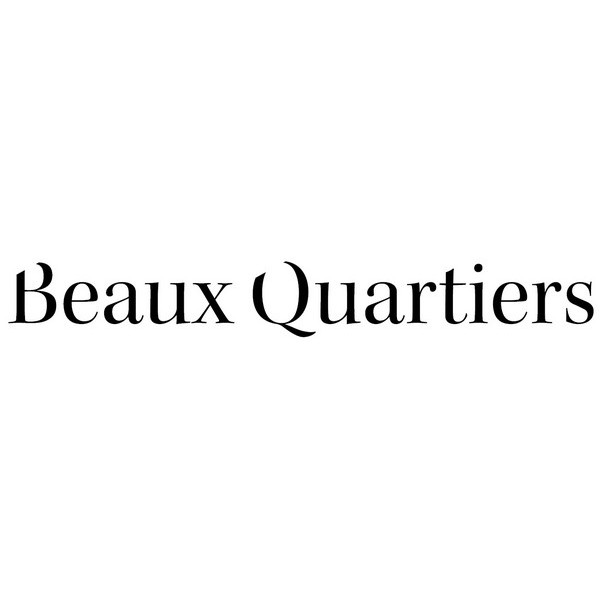 Paris Match talks about us !
Zuber wallpaper, 11cm x 6cm
Zuber hand-painted wallpaper, 11cm x 6cm.

24 rolls (about 6m x 47cm) in very good condition.


Another 5 pictures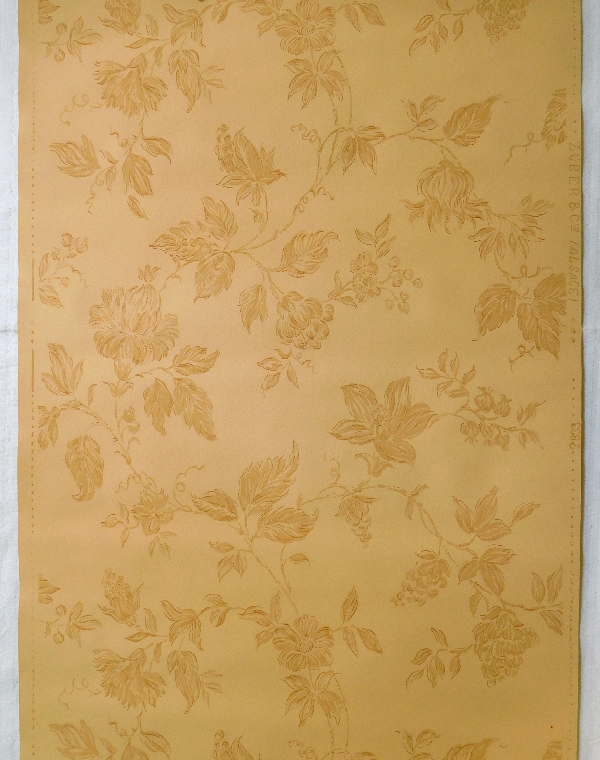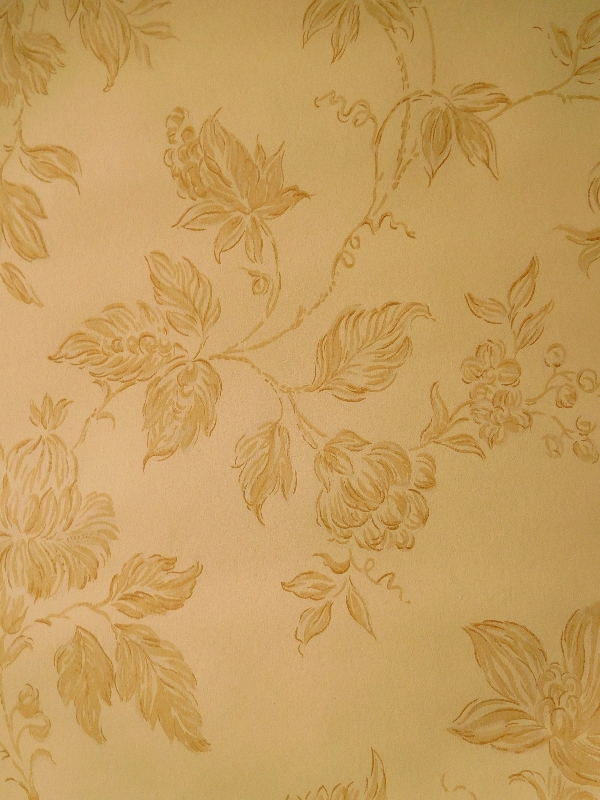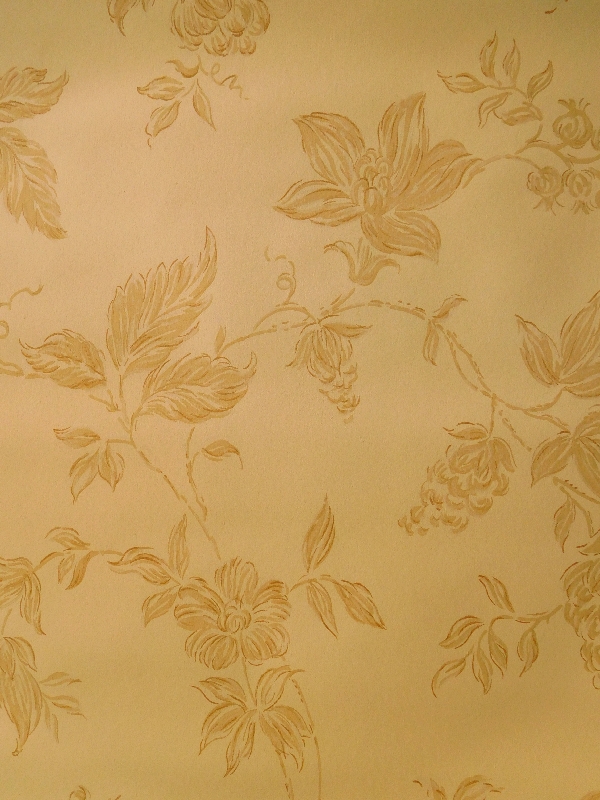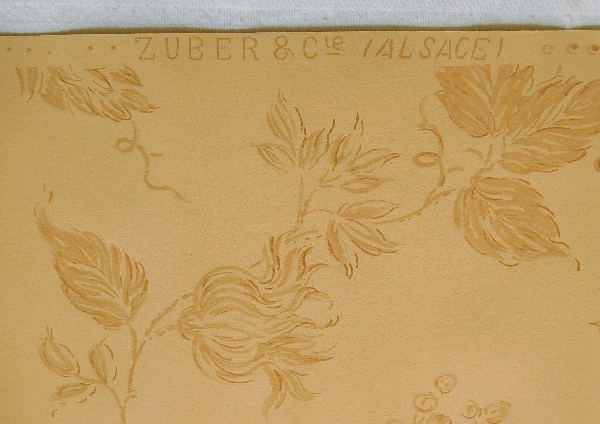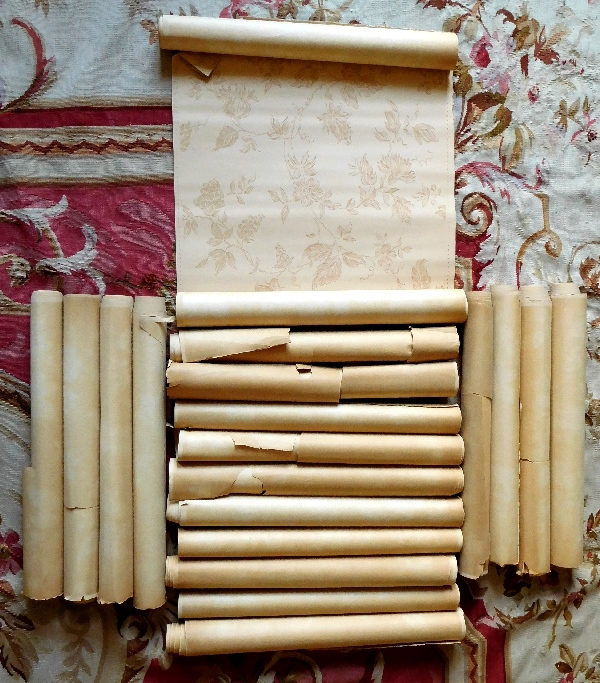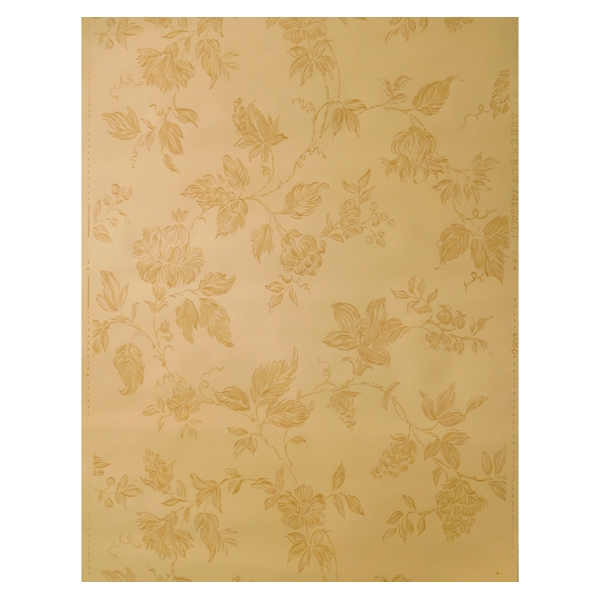 STATUS : AVAILABLE
CONDITION : Very good
PRICE : 430,00 €
SHIPPING INFORMATION :
Shipping depends on our location : please contact us to know the total amount and organize delivery with us.